FIT PROCESS

Bike Fitting is a multiple step process that must be followed to achieve proper, valid and repeatable results.

We have developed our process over the years, deriving from experience and the desire to achieve the best possible results for our customers.

Each step of our fit process is designed to reveal potentially unforeseen and hidden conditions that can be a driving parameter for your fit. This is the result of years of painstaking trials and exposure to many different customers - each with their own unique needs.

We have developed our book of knowledge from this accumulated experience. Precisely because we are not afraid of working with difficult cases, we have learned how to deal with many scenarios.

The process is broken down as follows:

PRE-FIT ANALYSIS

Before we can begin fitting you on your bike, we must get to know you as an athlete and biomechanical individual. We also need to learn about your injury/ailments history.

This is vital. The process of the pre-fit analysis is rather involved and detailed. It can take up to 1.5 hrs depending on your fit level (Pro, Fit For Injury and Fit For Weight Management require the most in-depth analysis).

We test:

Joint range of motion at several key locations

Flexibility in key muscle groups

Balance in key muscle-skeletal activations

Strength in key muscle groups

Injury and ailments/discomfort history and evaluation as to potential limitations

Plantar (foot) analysis: nerve locations and sympathetic engagement, metatarsal bone location/configuration

Gait analysis: heel strike, fore/aft foot landing, toe eversion/inversion, sublatar joint varus/valgus AKA supination/pronation

We discuss with you:

Your goals for the fit

Your current issues with pain (Ex: IT band, knee/patella pain), discomfort (Ex: hands/fingers going to sleep, hot spots in the feet), and your injury/discomfort history (if any).

This is vital to the success of the fit. The information we compile during this analysis is crucial in determining the appropriate fit range. Individuals who seek bike fitting because of issues stemming from injuries benefit enormously from this detailed process- especially those who have experienced either traumatic events or repetitive use injuries from cycling in a non-suitable position. See our fit philosophy here.

FIRST RETÜL 3D MOTION CAPTURE + VIDEO

The first Retül motion capture is done before making any changes to the bike. Here we determine your current interaction with the bike.

This helps in finding out the factors that are holding you back in your performance or that are causing you pain and discomfort. We determine all the habits that may have developed as a result of adaptation to your current fit. We'll reinforce and build up upon the good habits and we'll correct and neutralize the bad habits.

Video data is taken for visual before/after comparison.

COMPUTRAINER PEDAL ID AND POWER ANALYSIS - INITIAL

The pedal identity is an important step that most fitter don't do, but is crucial in understanding how you deliver power in your stroke.

Whether you are a spinner or a masher or if you employ a lot of upstroke technique, the pedal ID and power analysis helps us determine your most efficient position given your pedaling style - while within your personal Retül fit range.

We collect data such as torque distribution at 15 deg increments of pedal revolution, average torque angle, power split L+R and sustained power. We look for any discrepancies from L to R leg and for correct muscle activations.

CHANGES TO THE FIT

Changes are made (following our methodology) to the following:

Cleats position
Saddle height, forward/aft position, tilt position
Handlebar height, forward/aft position
Brakes, shifters, hoods/grips, aerobars/pads position
Anything else that may be required. Frequently, the stem is replaced; occasionally the saddle or the seatpost are also replaced. More rarely, we find other components that need replacing (like the handlebar or cranks) because of improper sizing or even because of condition - we found a few broken things from time to time.

RETÜL 3D MOTION CAPTURES + FINAL POSITION VIDEO

Multiple Retül data captures are done after each change until we arrive at the desired position within your personal fit range.

Incrementally, with each Retül motion capture data set we arrive at your final personal position.

Video data is taken for visual before/after comparison.

COMPUTRAINER PEDAL ID AND POWER ANALYSIS - FINAL

Pedal torque distribution and power analysis (like in step 3) after the final fit is collected for before/after comparison.

This is where we see the raw truth about the results of the fit. This analysis will show how your power delivery has changed and your current power delivery where the wheel meets the ground.

ITERATIVE POWER ANALYSIS AND RETÜL ANALYSIS

For those choosing the Pro level or the Fit For Injuries level fit or Fit For Weight Management level fit, we test the various positions within your personal Retül fit range until we arrive at the best combination of comfort and power, while protecting you from potential injuries, or helping you recover from them.

Here we make small, but significant changes to the bike fit within your personal bike fit range, seeking the best gains as consistent with your goals (EX: most power; most comfort; avoiding aggravating an injury, etc.).

This is an iterative and intense process that achieves the most advanced results.

BICYCLE MEASUREMENTS DIGITIZATION

The bicycle is digitized after the fitting process is complete.

All bike measurements are measured with a Retül tool called the Zinn. This is essentially a 3D CAD wand that measures digitally all the key parts of your bike with a 1mm accuracy.

This process is what further sets Retül apart from any other fitting system. The computer generates as measurement map of your bike, empowering you you recreate your fit any time anything is accidentally moved. See a sample of the Retül digitization bicycle report.

NOTE: all components must remain the same; it won't work if critical components such as saddle, shoes, pedals, cleats, seatpost, handlebar or stem are changed. Essentially, you cannot change the rider points of contact recreate the fit. It won't work because of inherent differences among components, radically changing your position.

For quick reference, we also mark the key locations on your bike with a combination of black tape a paint marker.

REPORT IS EMAILED TO YOU

A full report is e-mailed to you for your records:

Bicycle measurements digitized (pdf format)
Pre-fit, during fit and post-fit notes (pdf format)
Pre-fit Power Analysis (png or jpeg format)
Post-fit Power Analysis (png or jpeg format)

This is the most comprehensive bicycle fit process in the industry and it is proven to deliver results.

Most individuals are surprised at the depth, accuracy and attention to details of this process. Everyone finds this fitting protocol to exceed all expectations.

Are you ready to experience it yourself?
---
Visit Us on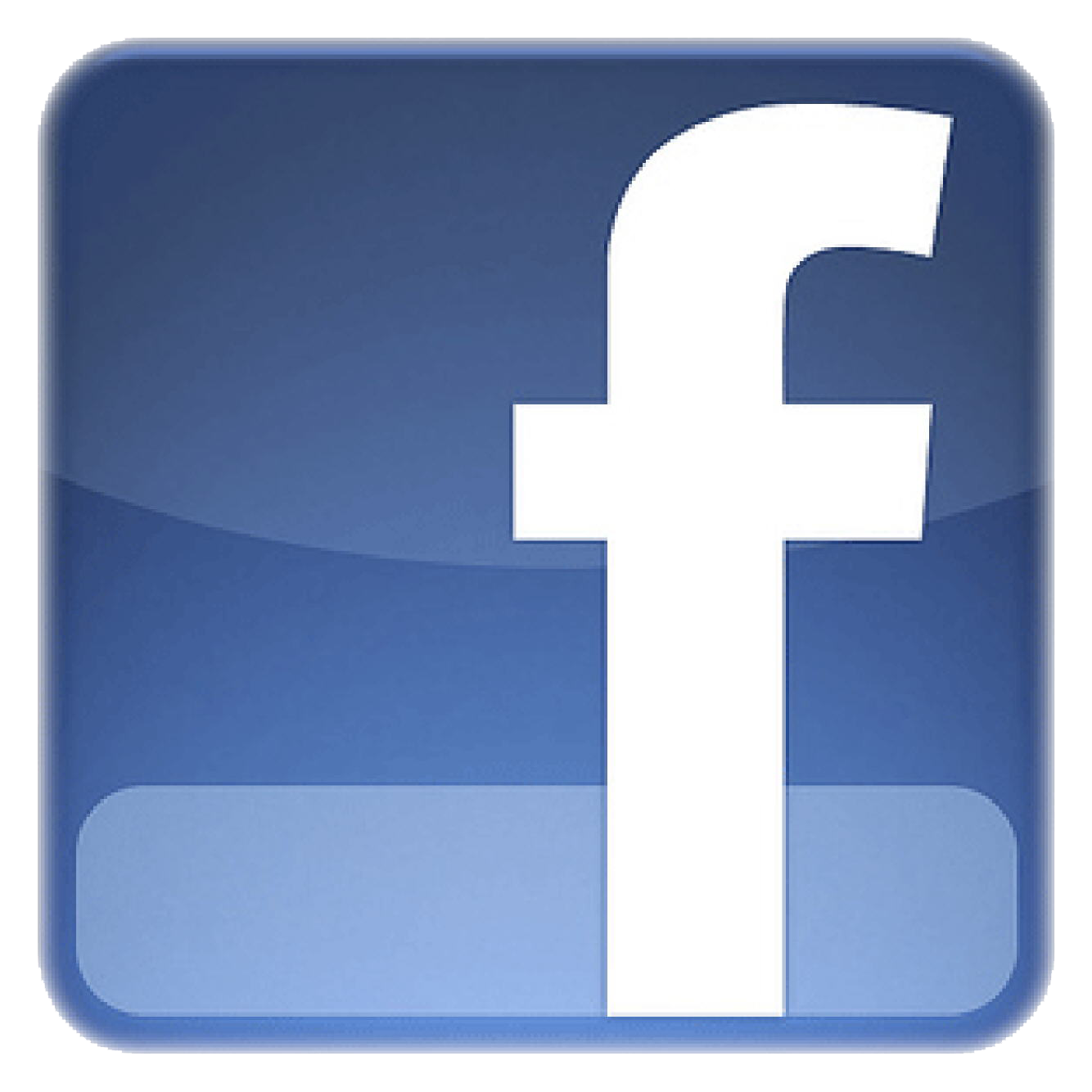 and Like Us