Our goal in creating this program was to make available professional bike fitting service during and after the formative years, so that good habits, proper ergonomics and efficient biomechanics are created for life. We also wanted to help develop our local junior talent base and give our local kids a leg upon the competition.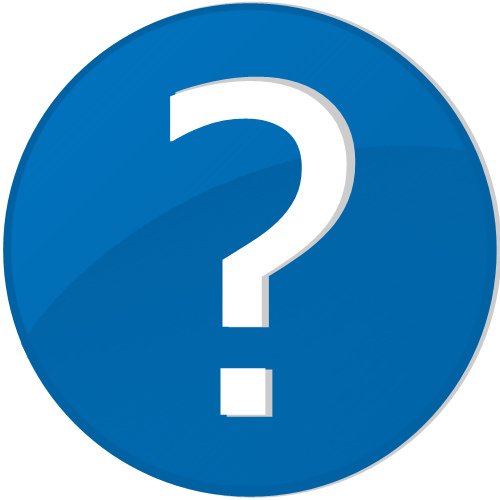 Looking for junior program pricing? Go here.
We recognize the very important need for bike fitting for developing kids and juniors.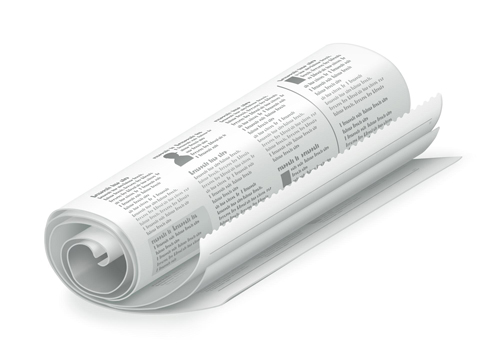 There is a much stronger sense of urgency in establishing the quality of relationship between a junior and the bike because during the formative years, the issue of ergonomics becomes paramount. During the growth stages, the foundations are laid for proper muscle-skeletal development. Read here our article about bike fitting for kids/juniors.
Also, proper junior bike fitting can be the gateway to cycling success both local and national.
Bike fitting for juniors requires a specialty protocol that addresses not only the peculiar muscle-skeletal development of a young human, but also proper ergonomics, stretching practices, good communication with sports professionals like coaches and bike fitting professionals so good practices are established in these formative years.
Not many bike fitting professionals are qualified to work with junior athletes. It's more difficult to work with the young ones, from both the psychological and the physical perspective.
Also, there must be a verifiable trust between the bike fitter, the junior and the parent(s), as bike fitting can be a rather intimate process.
The Junior Development Program is our brainchild born out of the experience and the relationships we have created with our young athletes and their parents. We have earned our reputation for working with junior athletes through the many connections made with their parents, the quality of the results and establishing an unparallel level of expertise in this specialty area of bike fitting.
We have and are currently witnessing major local talent rising to the top. It's a very rewarding experience for us to be part of the process.
We helped several juniors break through performance barriers, succeed at regional and national level (many podiums in road, mountain and tri) and overcome muscle/skeletal imbalance previously gone unnoticed. Further, we have aided in creating the proper roadmap to help parents interact and guide medical professionals to a diagnosis that includes the factors from physical activity and cycling. Finally, we helped juniors understand their racing environment, tactics and sportsmanship so they are prepared mentally as well as physically.
We also wanted to keep pricing affordable, so that all parents could access the benefits of bike fitting for their children.